HYDRAPAK NZ: The industry leader in high-performance hydration
Rethink everything you thought you knew about performance hydration. 
HydraPak is the go-to brand for explorers, adventurers, and elite athletes, celebrated for our innovative, ultra-lightweight designs that endure the toughest challenges.
With HydraPak the impossible is possible and the revolution has already begun.
Smart, Safe and Reliable Performance Hydration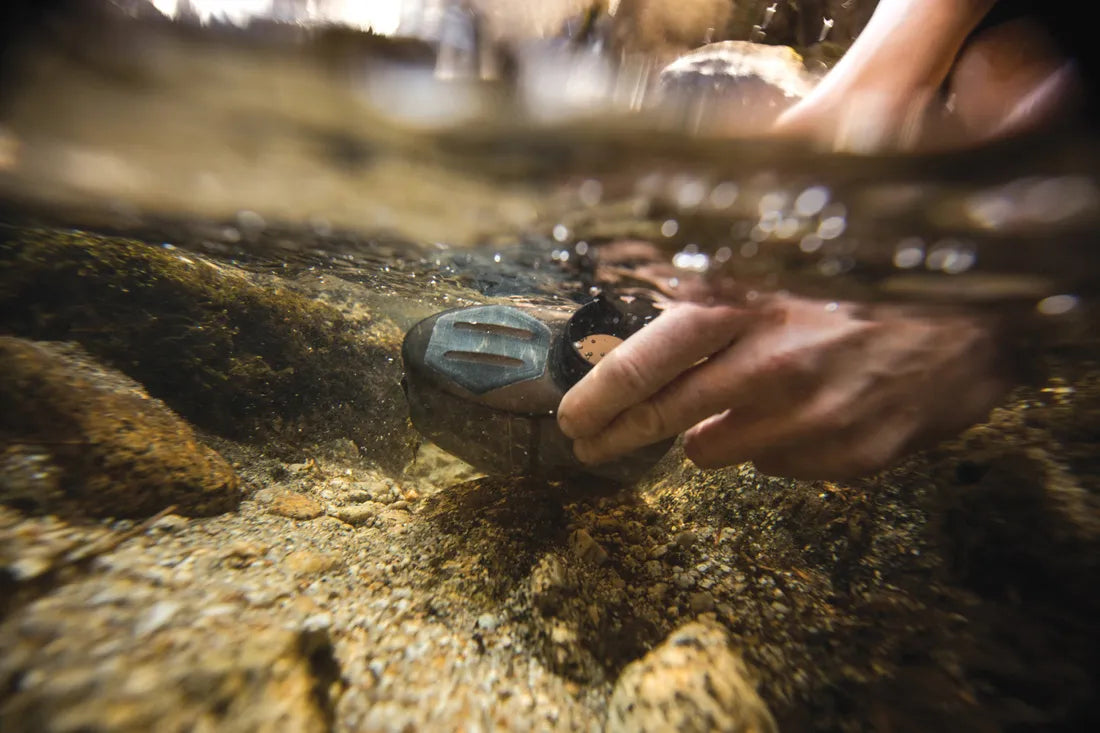 Backcountry Water Safety
If you're out for a long trail run, or on a multi-night tramp or hunt, sooner or later you may need to replenish your water, most likely from a river or stream.
Learn Moire
Supplementing Electrolytes For Hydration
Water isn't the only thing that needs to be replenished: when you sweat, you lose a lot of electrolytes, too. After a few mishaps, that's a lesson that Seattle-based trail runner Kevin Friedrich has taken to heart.
Learn More
How Temperature Affects Hydration
From summer trail running to ski touring in sub-zero temperatures, high-output activities in hot and cold climates present additional hydration considerations when planning for your outdoor mission.
Learn More